Sitting in that old stone country church in Northern Italy sure gave me a lot to ponder. We travelled half way around the world to now be sitting in perhaps the same pew in which my great grandmother Pia and great grandfather Serafino 
once sat
.
---
May we not forget that our small struggles and offerings are infinitely glorious in the realms of Heaven, and that we serve the most benevolent and honorable King.
---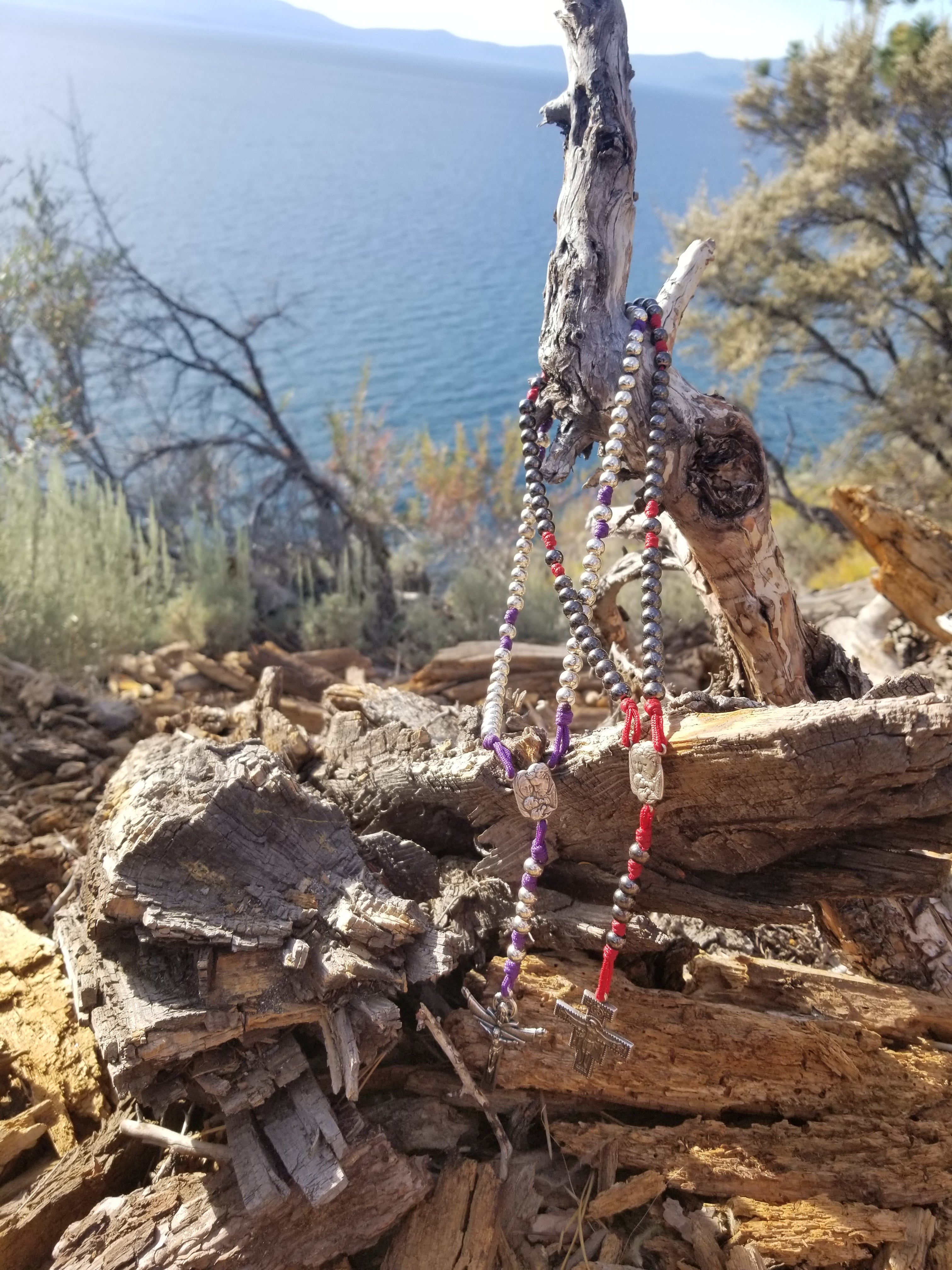 Something I didn't know about Adam when I married him is how much he loves hiking. His family spent lots of time hiking on vacations while he was growing up, while my family was more of a hang-by-the-pool kind of family. So when we were on our belated Honeymoon in Lake Tahoe a few weeks ago, he had the expectation to do lots of long treks up mountain sides including scrambling up rock faces to spectacular views (and rightly so! Lake Tahoe is probably one of the best places in the country for hiking). My expectations were more of...
---
Over fifty years ago, Fulton Sheen spoke to his TV audience about a seemingly lost virtue – patriotism. His address is eerily prophetic; if it were given without the blurred graphics and muted colors, you would be likely to think he were speaking in the middle of 2020.
What is Patriotism?
For St. Thomas, patriotism is actually a daughter of the virtue of pietas – piety. Piety is a form of justice, a respect given to those to whom we cannot repay a debt: God, parents, and yes, country. Thomas holds this under the virtue of justice because...
---
Driving down the streets of El Paso, Illinois, you will notice a few things.  Located just north of Bloomington on Interstate 39, you can expect the handful of highway amenities like gas stations, fast food and hotel chains.  There is one grocery store for the whole town.  Corn and soybean fields extend out in every direction; central Illinoisans will pride themselves on having the most fertile soil in the world.  You will see American made trucks, you will see quaint farmhouses, and if you venture a few blocks north of Main Street, you may come across St. Mary's Catholic Church.  
Choosing a selection results in a full page refresh.
Press the space key then arrow keys to make a selection.