Sitting in that old stone country church in Northern Italy sure gave me a lot to ponder. We travelled half way around the world to now be sitting in perhaps the same pew in which my great grandmother Pia and great grandfather Serafino 
once sat
.
---
May we not forget that our small struggles and offerings are infinitely glorious in the realms of Heaven, and that we serve the most benevolent and honorable King.
---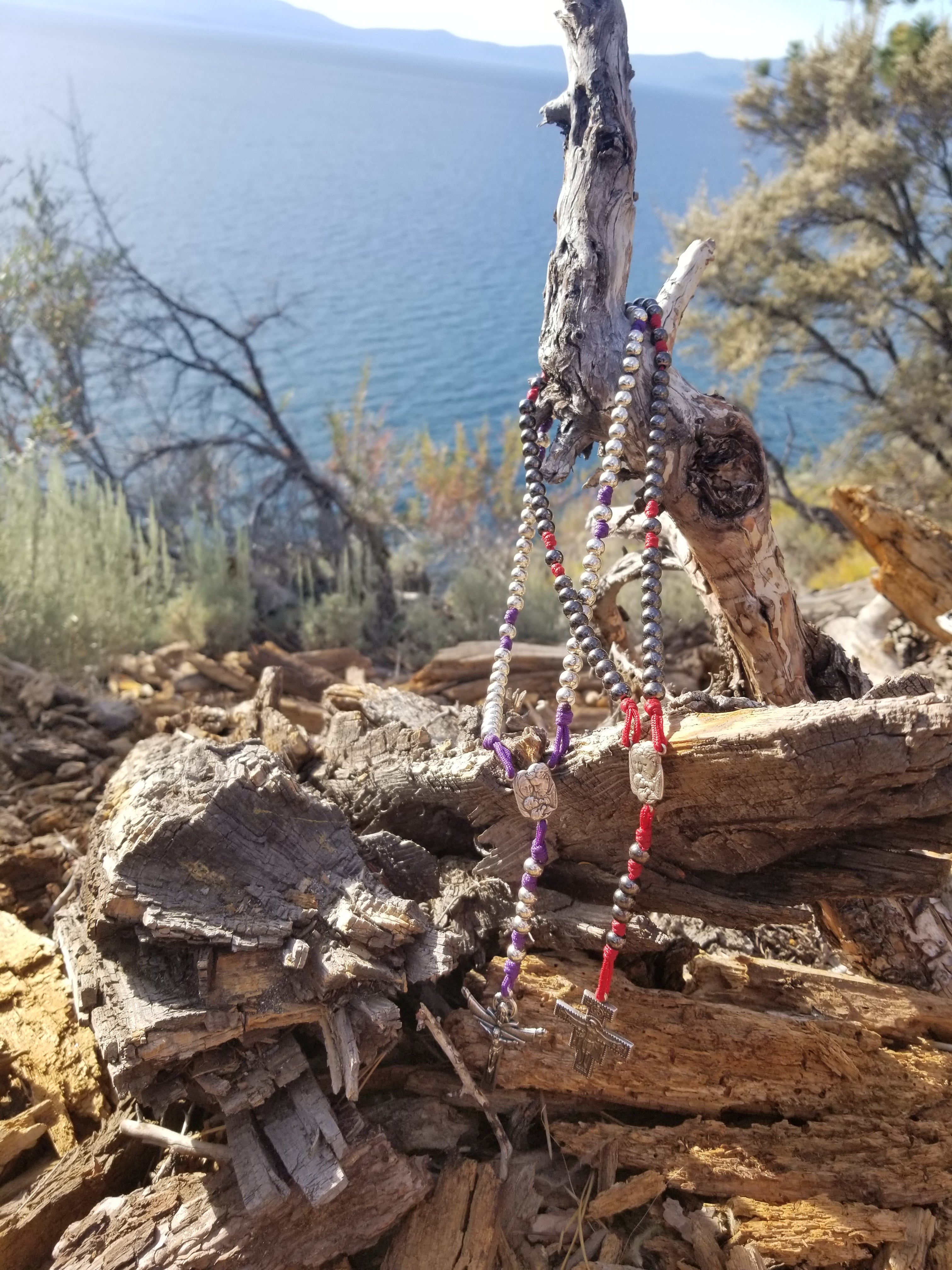 Something I didn't know about Adam when I married him is how much he loves hiking. His family spent lots of time hiking on vacations while he was growing up, while my family was more of a hang-by-the-pool kind of family. So when we were on our belated Honeymoon in Lake Tahoe a few weeks ago, he had the expectation to do lots of long treks up mountain sides including scrambling up rock faces to spectacular views (and rightly so! Lake Tahoe is probably one of the best places in the country for hiking). My expectations were more of...
---
The theological virtues of Faith and Hope take a split second, not hours, days or years.  This is not as to say these virtues are "easy" but rather that they are simple.  
---
The following is the second part of a series based on Fulton Sheen's book, Freedom Under God.
Does freedom exist? Why do we argue about this anyways? Can we really know anything? Is this all a simulation? Questions like these feed the Candy Crush addiction, because questions like these push us towards easier distractions. Yet it remains important because, as a wise man once said, "if you don't know where you're going, you'll end up someplace else."[1] Unfortunately, this "someplace else" can be awful when led by false liberty; but true liberty remains always available to us.
...
---
Choosing a selection results in a full page refresh.
Press the space key then arrow keys to make a selection.